COMMERCIAL ROOFING, COATINGS & INSULATION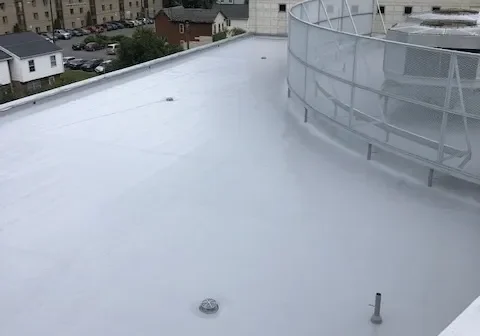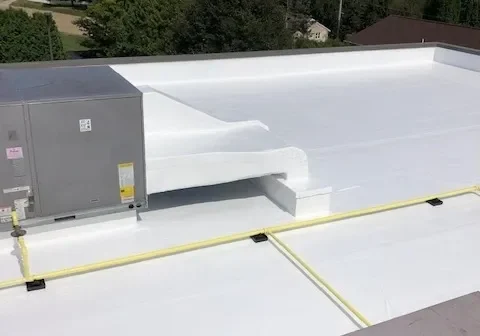 Installing SPF Roofing Systems
& Highly Resistant Coating Systems
From roofing to insulation, exterior waterproofing deck and floor sealing A to Z Coatings keeps you protected from the elements.
Rain, heat, and humidity are the enemies of roofs, walls, decks, and floors. Properly installed and maintained roofs and the correct use of sealants, insulation, and coating will help to preserve and protect your property while conserving energy and saving money.
Emergency Services
Roofing
Insulation
Coatings
A to Z Coating is a licensed and certified roofing contractor. With over 30 years of experience, we can fix, replace, build and do maintenance on virtually any type of roof made. We do commercial roofing.
A to Z coatings is a master installer, certified by the Spray Polyurethane Foam Alliance. Spray foam insulation lasts longer than regular insulation and performs better than fiberglass in protecting from humidity. It also creates a better "structural envelope".
We use polyurethane foams and various elastomeric coating systems to seal and protect just about any surface you have. Our coating for walls replaces painting and completely protects walls from water intrusion.
Storm damage or any other emergencies… call A to Z Coating!