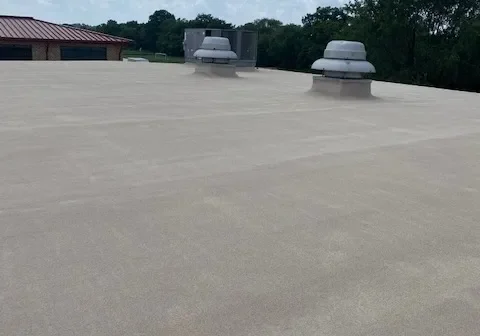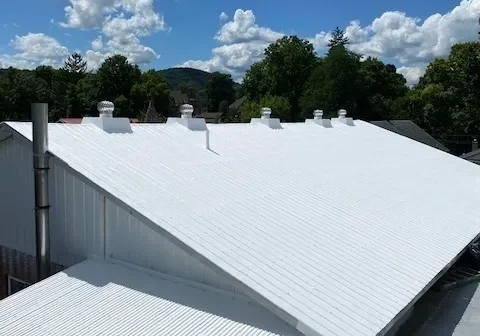 Protective Surface Coating for Secondary Containment Units
We install coatings and linings for secondary containment, for environmental, structural and personnel protection, under tanks, and to protect the interior and exterior surfaces from tank rupture and leaks, weathering, and corrosion.
Our close association with material suppliers helps us select the right system for your containment and safety needs. The materials we install are environmentally safe and conform to all industry and environmental standards.
Installations are trowel or spray-applied, using approved equipment and methods, typically over a base coat primer. Material selection is based on chemical exposure and other conditions and may include epoxy, novolac, polyester, and vinyl ester chemistry.
Our training and safety measures are extensive, including proper safety gear and certification for confined-space entry. We also provide inspection services for old/installed coatings and linings in primary or secondary containment.