Leveraging Extensive Experience in Roofing and Insulation
A to Z Coatings ownership have extensive backgrounds in practically all types of roofing and coating materials and their application processes. They have been on the leading edge of technological innovations with regard to the application of roofing and coating materials since they were founded. We pride ourselves on outstanding customer service and follow-through. You will see one of the owners at every job we are contracted for. We are a PA, NY, and NJ State Certified roofing contractor. We are also licensed, bonded, and insured.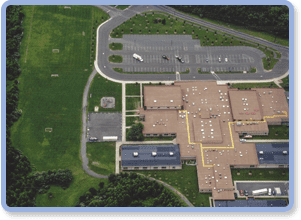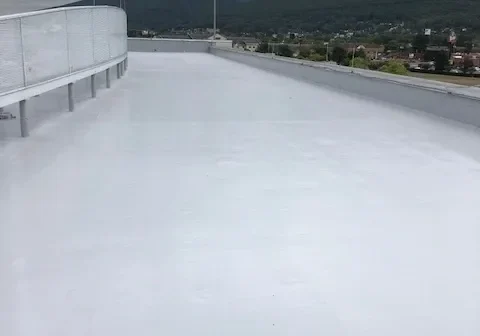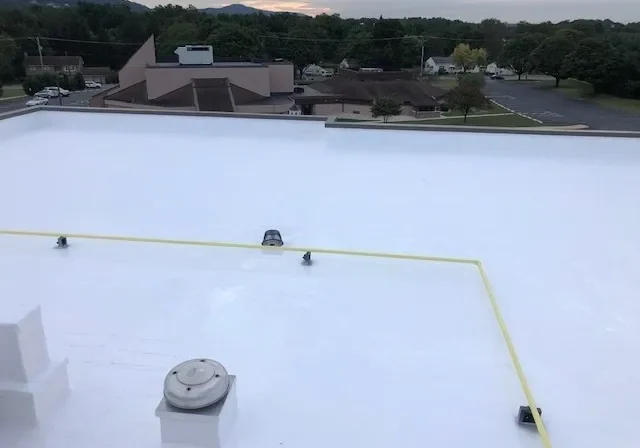 Gerald Robb Jr– President—SPFA Master Installer Accredited
Gerald's roles include; being the chief estimator, lead job superintendent, and the hiring and training of all laborers and installers. He is also in charge of quality control and equipment maintenance.
Jerry has over 25 years of experience with spray foam, and other types of liquid-applied coating applications and is one of the area's leading experts in the field. Gerald had significant experience in the northeast with Spray applications. He worked on major projects for NYCHA, NYS Thruway Authority, FedEx, and various schools throughout the tri-state area.
Gerald is responsible for applying well over 30 million square feet of foam roofs and millions of square feet of conventional roof systems.
Some of his notable work includes:
Horseheads School District– 140,000 sq. ft
Robbinsville Board of Education– 101,000 sq. ft
Tobyhanna Army Depot—250,000 sq. ft.
Phillipsburg Middle School—50,000 sq. ft
PPG – 100,000 SF
Warwick High School 120,000 sq. ft.
PA State Nation Guard 32,000 sq. ft
Various Waste Water Treatment Plants throughout the Northeast.
Air Products– 40,000 sq. ft.
He is an approved applicator for Gaco Western, Acrylabs, BASF, Neogard, Acyrmax, United Coatings, Quest Products, Progressive Materials, EVEREST Systems and NCFI.
Marion Gravley Superintendent/Lead Installer
Marion has over 10 years of experience with wall foam installation and commercial roofing. He joined A to Z Coating in 2007 where he brought his expertise with wall foam installation and extensive commercial roofing knowledge. His accreditations include: SPFA-Accredited Installer.